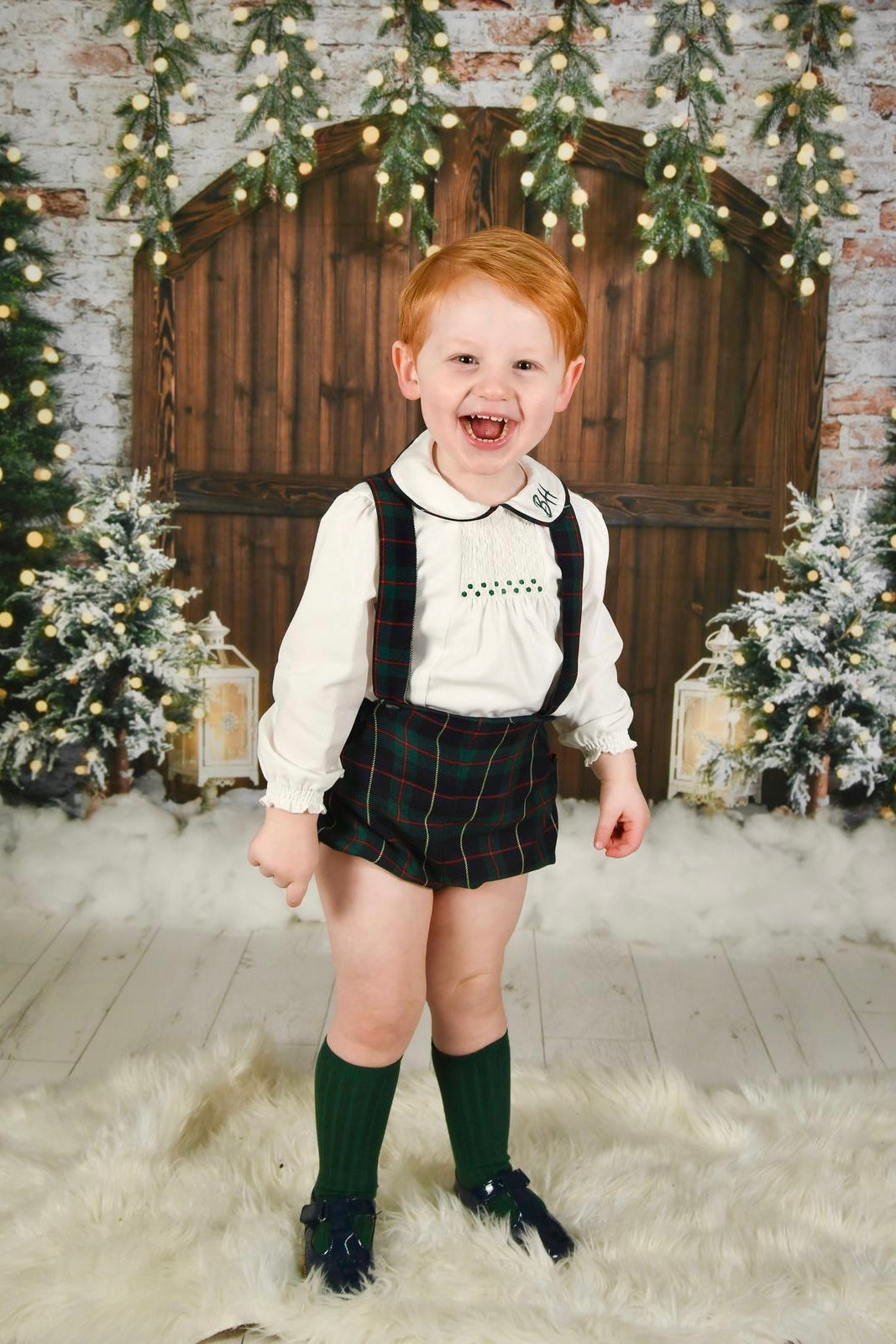 Are you ready for Christmas?
Whether you want cute or stylish, tartan or sparkles, we have your little one's Christmas Day outfit sorted
Shop Boys
Shop Girls
Baby Gi is a Portuguese brand dedicated to clothing for newborn babies. All of their garments are 100% made in Portugal from only the softest materials, perfect for newborn baby skin.