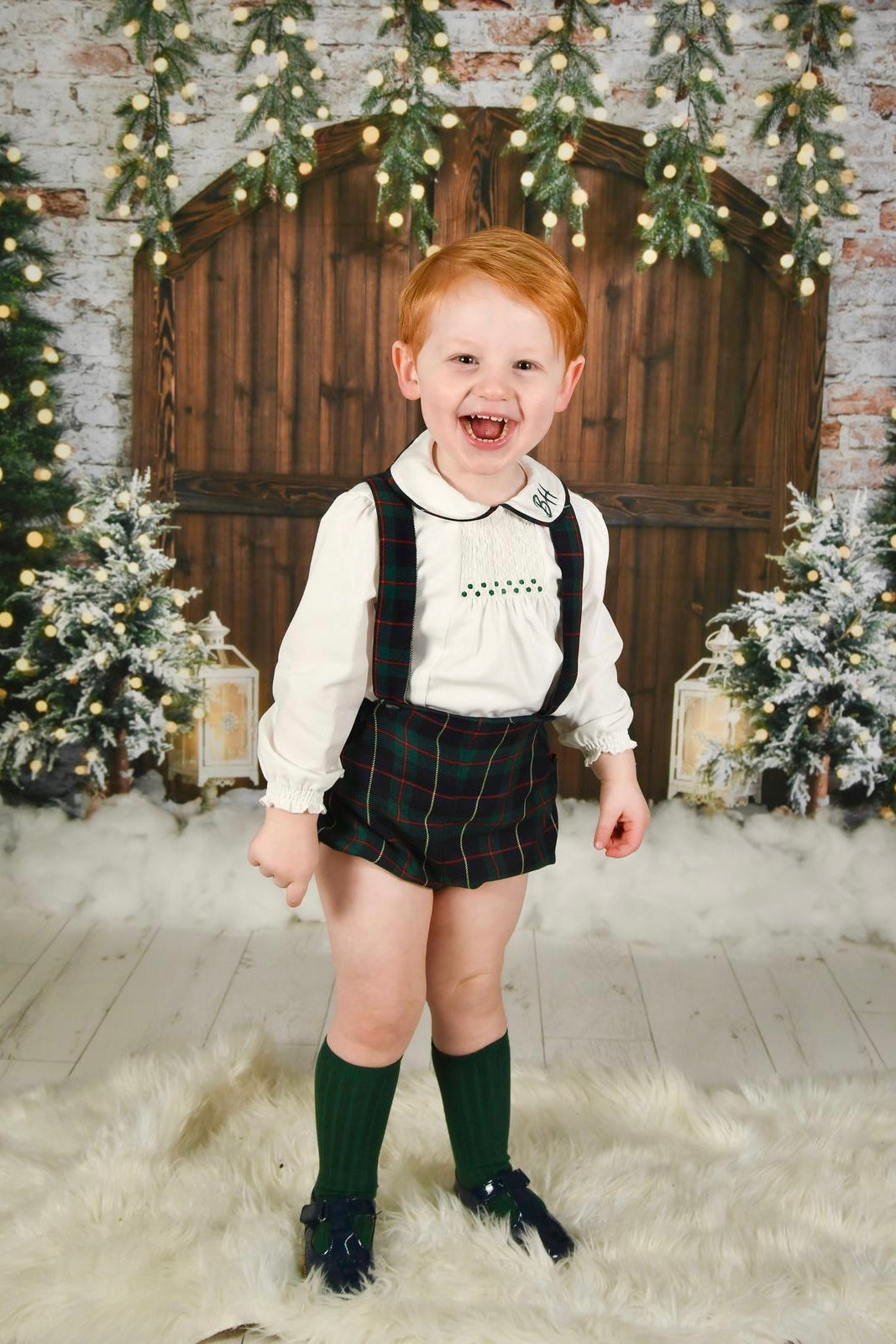 Are you ready for Christmas?
Whether you want cute or stylish, tartan or sparkles, we have your little one's Christmas Day outfit sorted
Shop Boys
Shop Girls
Don't know the gender of the upcoming new baby in your life? Not a problem! Browse our curated selection of gorgeous unisex baby gifts all in one easy, convenient place! Gifts include gorgeous white and grey outfits, sleepsuits, money boxes, photo frames and more!